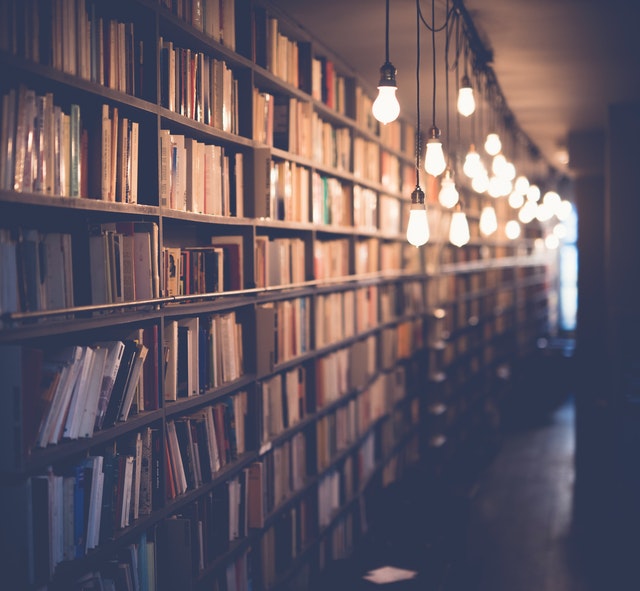 Basic research on the use of machine learning with satellite and other location data.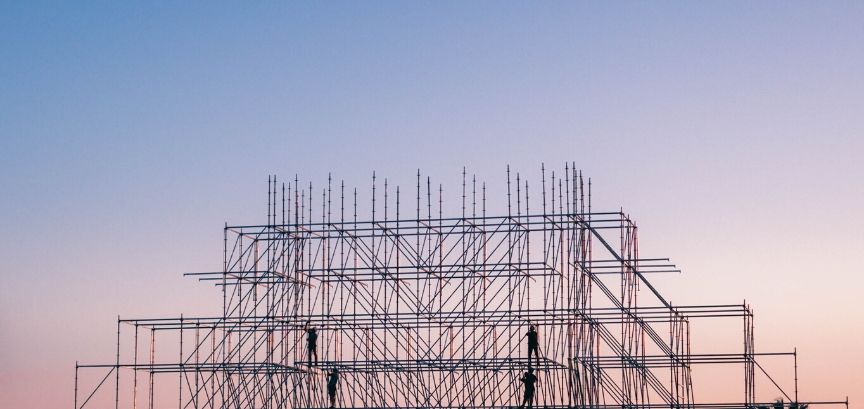 Predicting where resources will be needed most.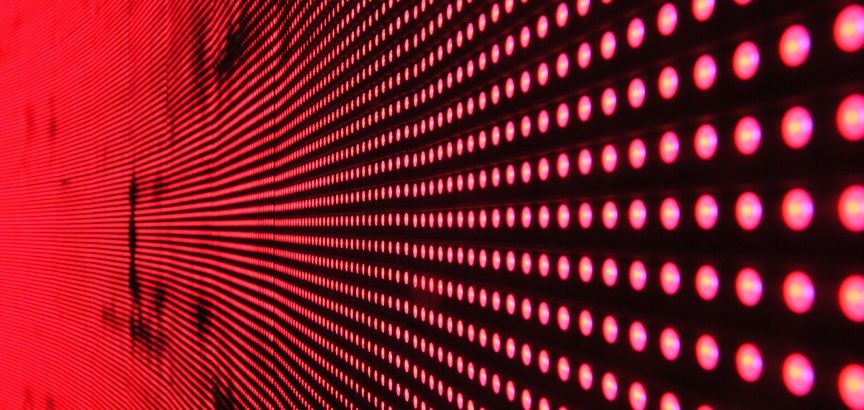 Twitter as a sensor, crowdsourced data collection, NLP, Satellites and more.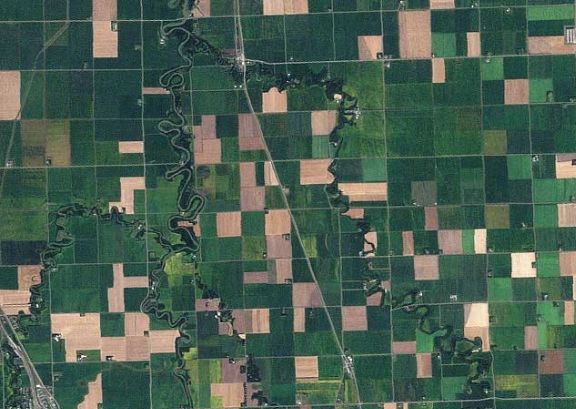 Health. Income. Security. A Voice. Let's make sure everyone has them.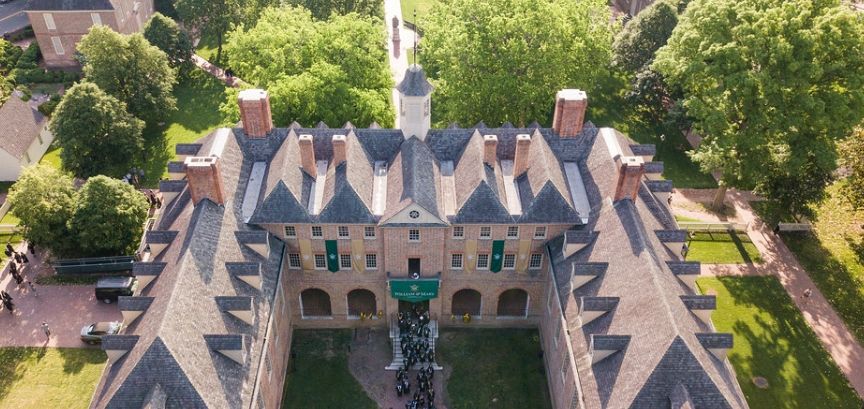 How the ICSS is changing the way we teach.
Faculty. Staff. Students. Applied Practitioners. Volunteers. We're all working together to find new ways to make a more sustainable and vibrant world.